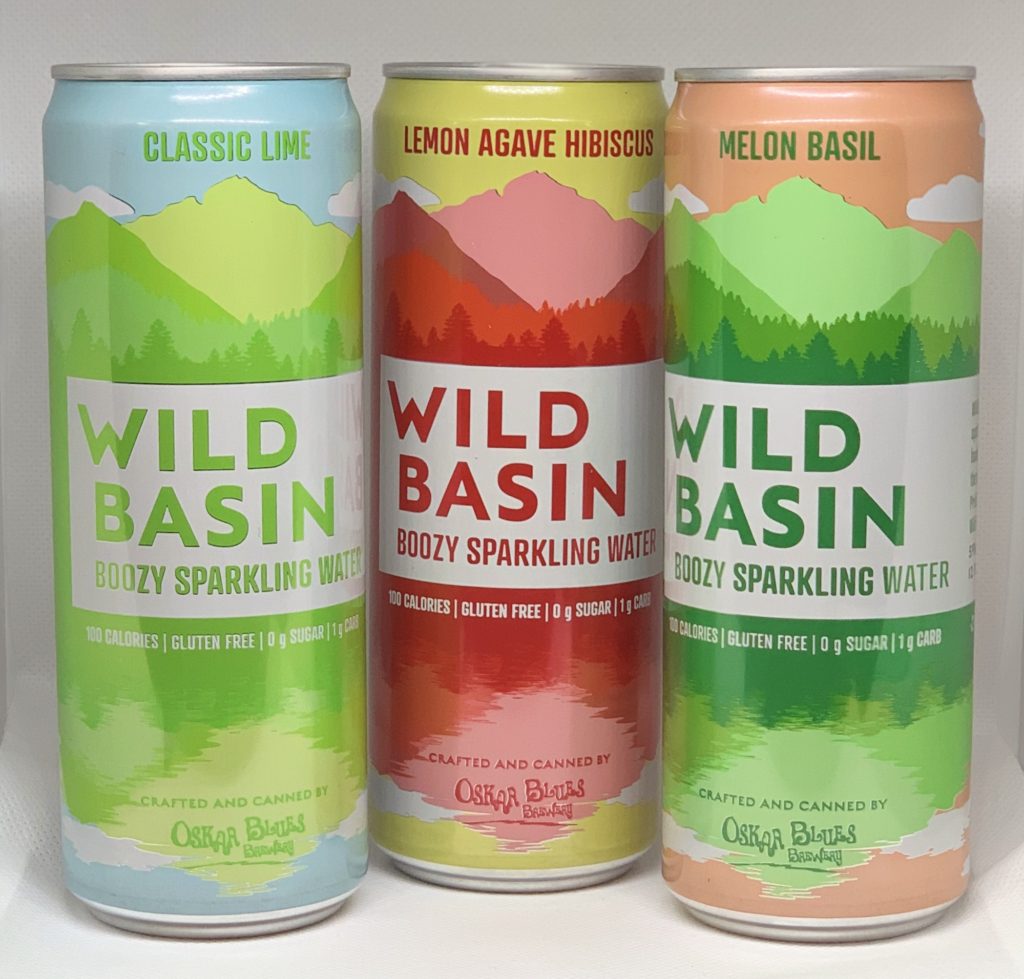 The following is a transcribed taste test of three Wild Basin Boozy Sparkling Water flavors between Wildcats 1290's Robby Leaño and T Statman.
T:It's not white girl Wednesday, but we are still going to go hard with the seltzers. We are going to start with Melon Basil.
Robby:It sounds interesting.
T:*Starts reading the description on the back of the can* … this is 100 calories … clean, pristine, and untamed but like our Wild Basin Boozy Sparkling Water.
Robby:Alright. Let's try it… Interesting.
T:I don't know what it tastes like.
Robby:A bit of an earthy taste.
T:It kind of tastes like dirt, but a good kind of dirt. Like the chocolate dirt cups that you would eat for dessert. It's definitely something that I would drink. You definitely taste the basil in it.
Robby:Oh yeah absolutely. Not bad though!
T:Drink two, this one looks fun. Lemon Agave Hibiscus.
Robby:I already imagine, that this has the underlying tones of a margarita of course without the tequila. These are the things you would have in a margarita like hibiscus, agave. Well agave is the most important part.
T:It's very light and airy. This is what you're drinking by the pool. If you're in college, this is what you're drinking poolside. This doesn't taste like alcohol.
Robby:A lot of these don't really. That's the thing about hard seltzer. This is something you would lounge around with.
T:Classic Limetime… it doesn't really taste like anything.
Robby: I get a little bit of lime taste.
T:Yes, but I need to taste it again. It has a light smell which is different then the Melon Basil which has a distinct smell.
Robby:Do I like this one? Yeah, I like this one. I'm a fan of lime flavored things.
T:This is the drink of the future. It's gluten free.
Robby:It's light in calories, refreshing in ways.
T:No sugar.
Robby:Something like this is light and refreshing. Perfect when it is so hot outside in Arizona.
T:It's great because it doesn't taste boozy. Like you're putting shots of alcohol in my drink.
Robby:Go for this if you want something that is lighter than beer, but not as sweet as a wine cooler.
You can hear lots of beer talk with Kevin and Mike's Beer of The Week on Wildcats Radio 1290AM.