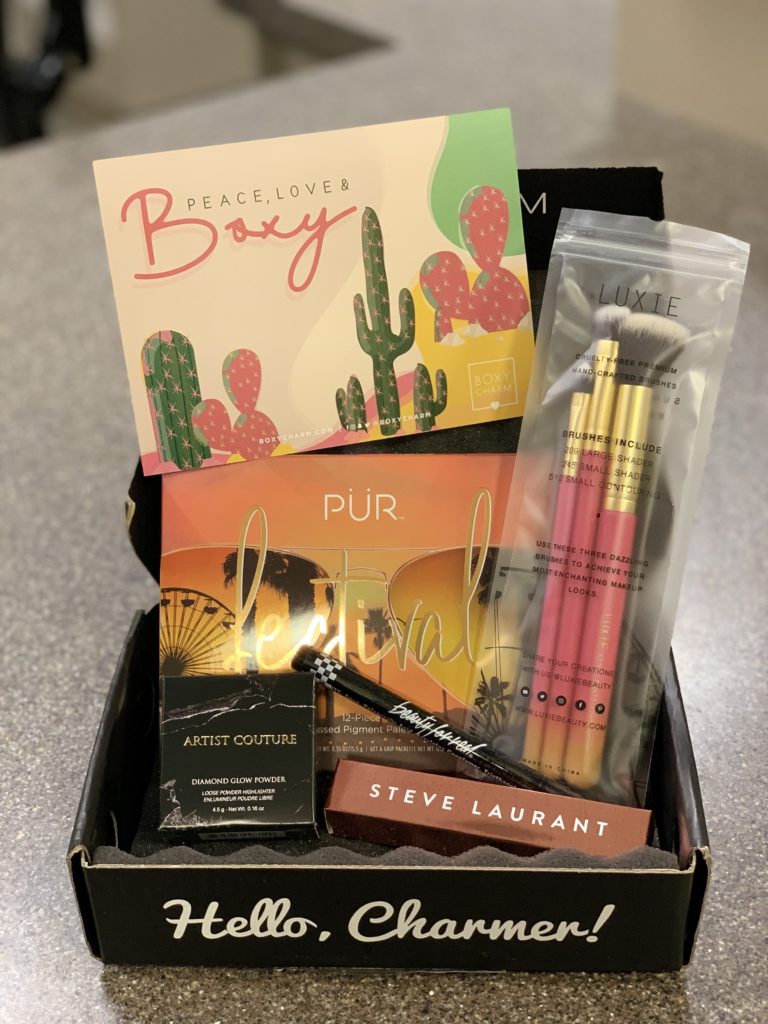 *Disclaimer: Thoughts are entirely my own and do not reflect the opinion of anyone else
I got last month's FOMO box so late in March, that I did not realize how soon I would get April's box (April 9th). Regardless, I am still excited to share the results. This month's theme was seemed to have a festival focus, probably because this month is also Coachella and Country Thunder.
This is what came in the box this month:
Pur The Complexion Authority – Festival Palette: MSRP: $36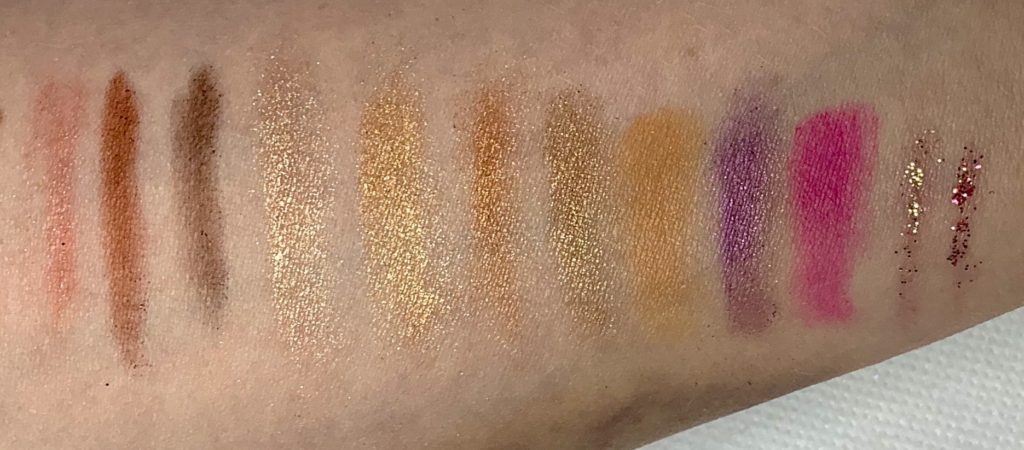 The colors in this palette are pretty and quite pigmented. The funny thing about palettes like this is that I would typically only use about 4 colors out of 16. The rest would go to waste so I will be giving this to my sister since she is a frequent festival participant, and she would actually use most of these colors. The glitters on the right end side is literally just glitter, the pink comes from the pink I couldn't get off the brush. When taking it off my arm, it took a bit of rubbing and soap to get it all off. So it's safe to say the product stays on.
Artist Couture – Diamond Glow Powder: MSRP $27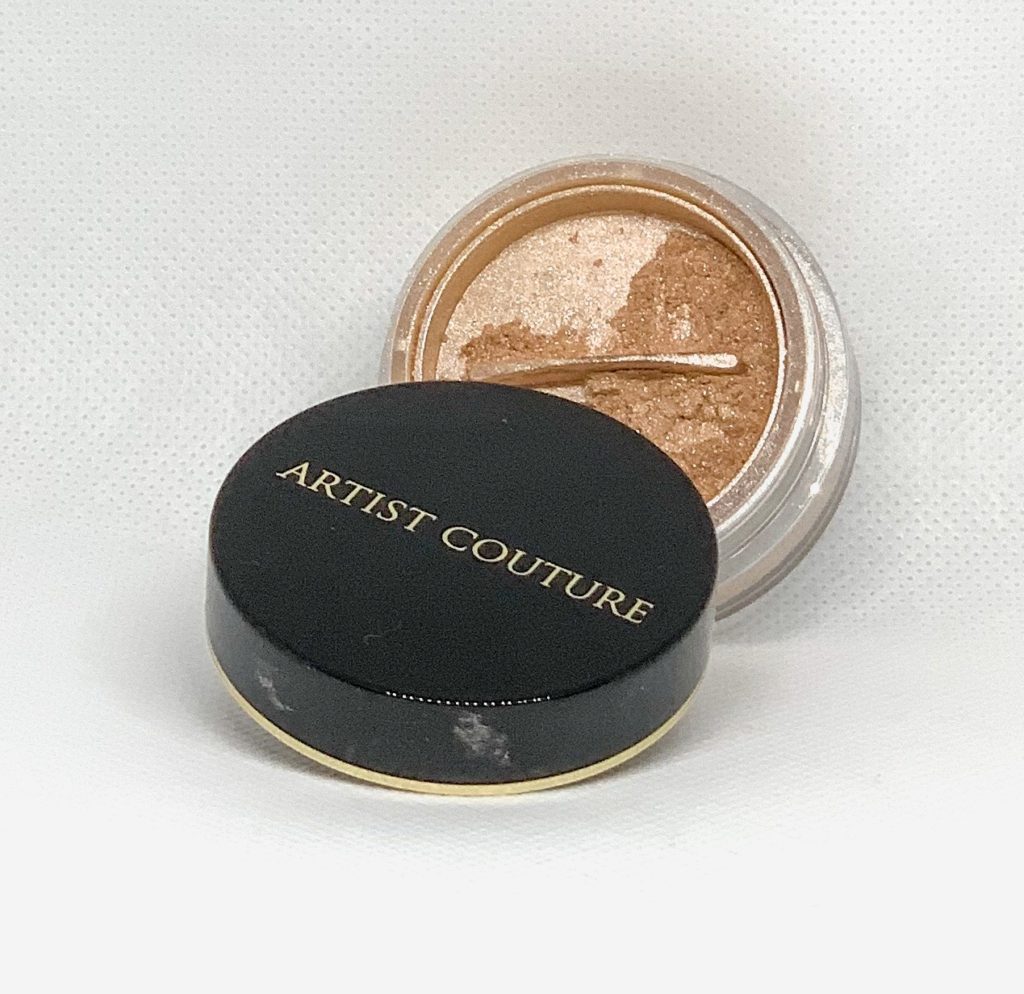 It took me forever to figure out how to open the container. There is a little plastic film over the holes where the powder comes out when you first get it. I had to eventually take tweezers to get the film off. Love this product, it stays on and my face looks plenty shiny.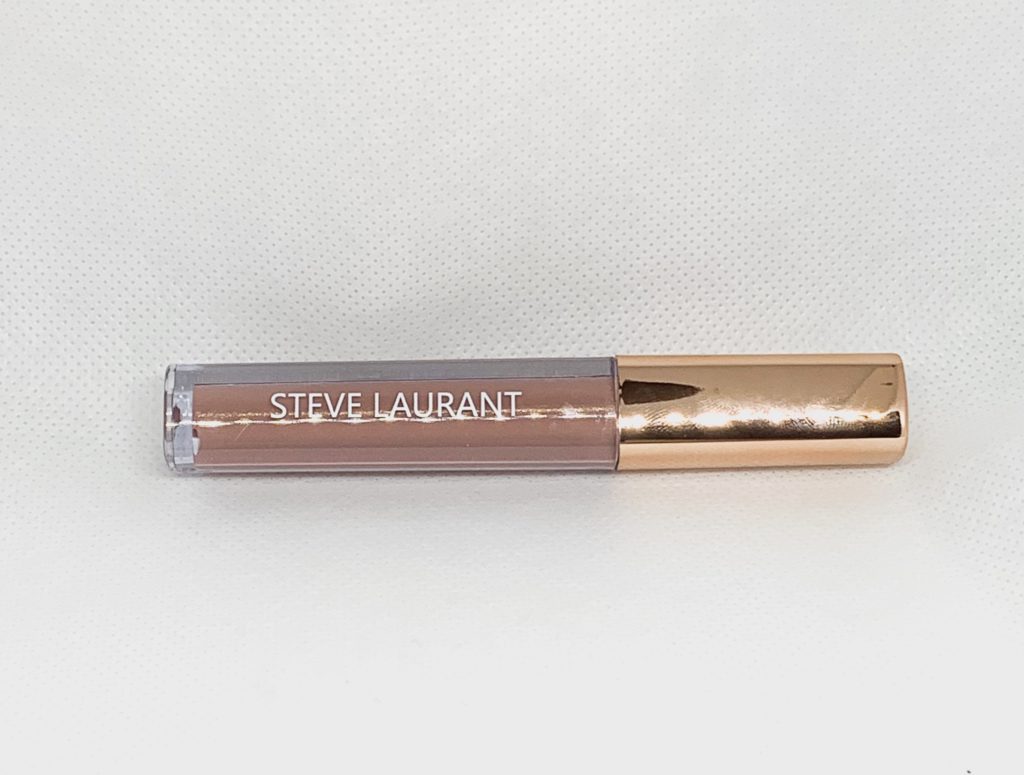 Steve Laurant – Lip Gloss: MSRP $22
This lip gloss is way better than the lip gloss that came last month. It is a nude color and it actually keeps your lips moisturized.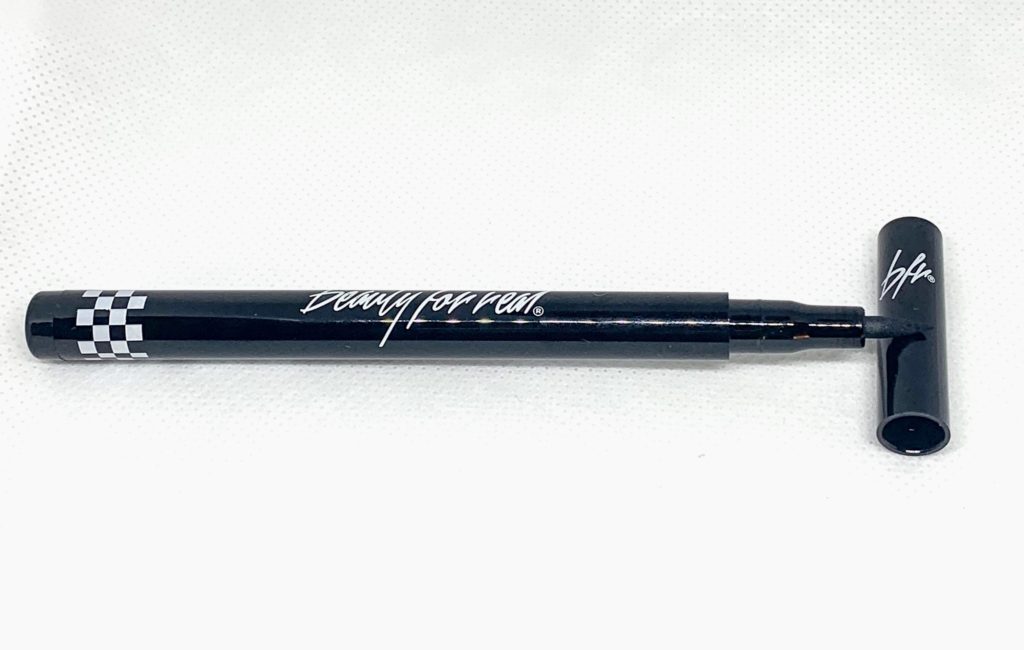 Beauty for Real – Finish Line Liquid Eyeliner: MSRP $16
I love pen eyeliners. They make life a lot easier sometimes. This pen is no exception. I'm still good at drawing lines all over my face.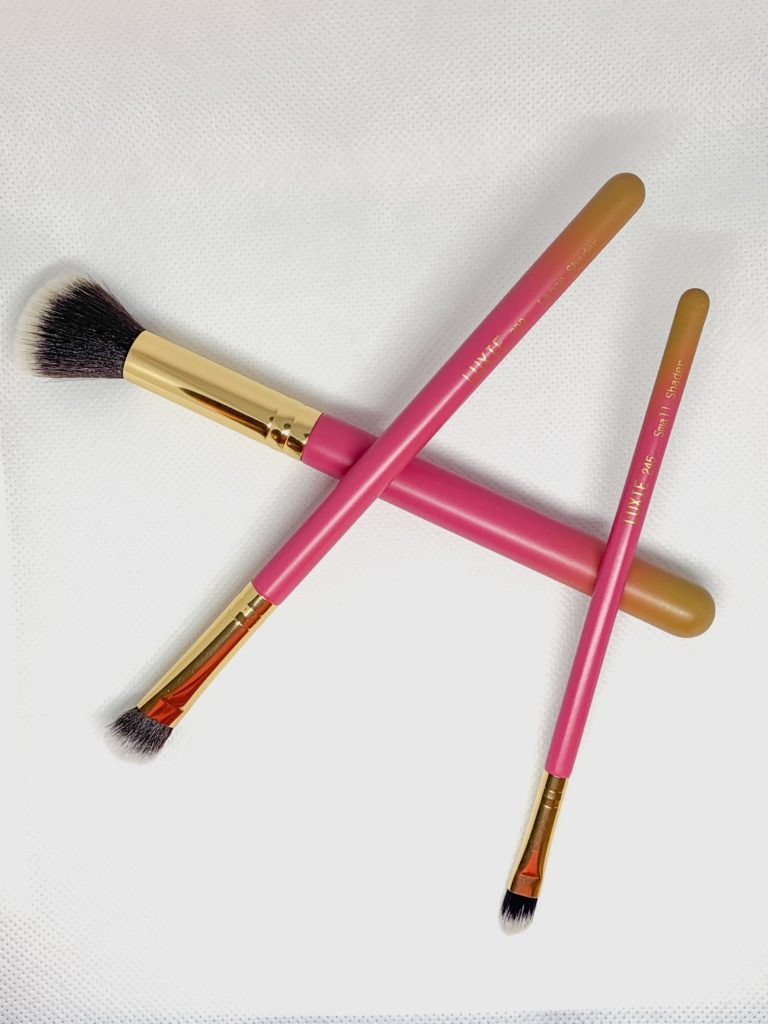 Luxie – The Summer Daze 3PC Brush Set: MSRP $28
I'm still trying to figure out what the brushes that came in the FOMO box did. Now I have a small contouring brush, a brush to put on the eye shadow, and a brush to blend out the eye look. I'm glad that now I have brushes to go with the eyeshadow kits that I have gotten.
Closing Thoughts:
Total MSRP: $129
I would like to point out that this box was worth .01 more than the last box.
I am excited to get May's box.
Xoxo
T